You see a certain landscaping idea in your friend's lawn and wish that you had a lawn too. Life and its busy schedule keep you on your toes all through the day and you cannot be able to spend much time on your landscaping.
The home is not just a place to take rest, rather the home is where your soul finds peace too. While the house provides so much to you, what you can do is opt for some minor home renovations that will not just make the house be different and lively but will affect your peace of mind too.
These Minor Home Renovations To Brighten Up Your Home And Mood
Many may feel that when anyone talks about home renovations they are talking of major remodeling and addition/deletion of rooms and that will require contractors and shutting up home for a few weeks.
But, sometimes, you can renovate your home by doing some minor changes such as just one wall colour and décor brings such a drastic, albeit positive, change in your home and room. These minor home renovations are often underestimated but these add a certain value to your home.
Kitchen Remodeling:
This is one of the top 5 remodeling options that does not need anything major, but the effects are immediate. When you are planning on getting a new coat of paint for the walls, make sure you adjust the light fixtures too. The proper lighting will bring about a great change in the kitchen. You can also consider getting a new basin cabinet as part of home renovations.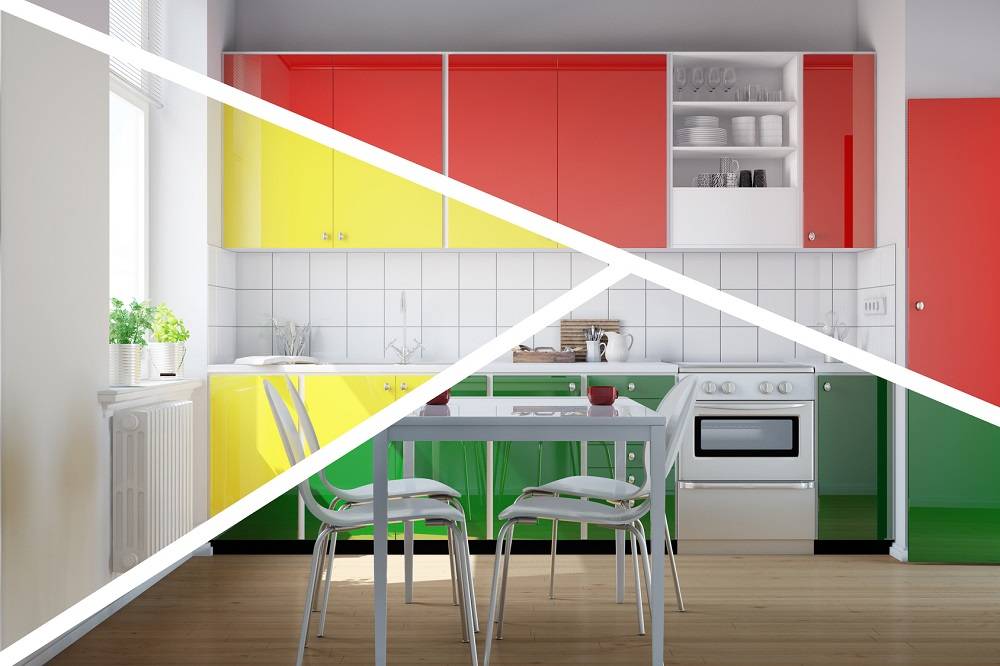 Bathroom Fixtures:
A small addition of a bathroom vanity, redoing the toilet, and adding few accessories in your bathroom can change its overall look. Consider replacing the tub with something more modern and sleeker and adding a contrasting coat of paint on the walls is all you need to do in the name of home renovations to make the bathroom shine.
Landscape:
You do not have to be a seasoned gardener to do basic landscaping. You can brighten up your garden or lawn with some herbs and colourful potted plants. If you have space, then you can opt for having a swing set in your garden. If you do not have any idea about landscaping, then you can hire an expert.
Siding Replacement:
Opting to have the siding replaced with timber or stone is one of the most basic home renovations to consider. This not only uplifts the exterior's look but adds an aesthetic value to the home.
Decking:
Consider adding a deck to your home if you have space. This is one addition that costs the least but has a great impact. You will have more space to relax and you can host open-air parties on your deck. You can use your DIY skills to add a composite or wooden deck.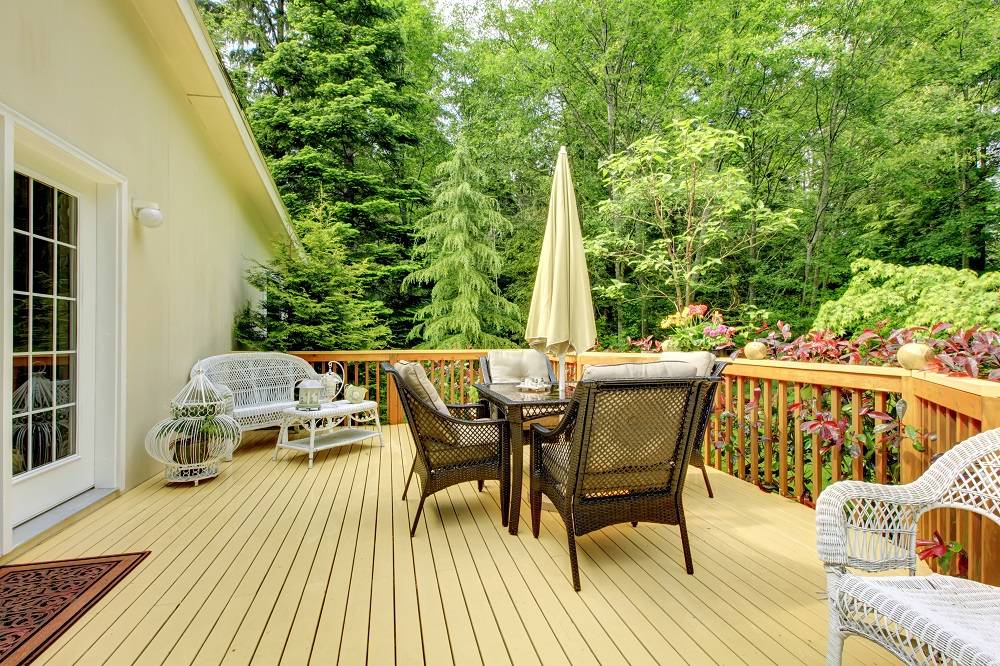 Redo The Living Room:
The living room plays a role in defining your persona and redoing the living room to suit your mood and personality is something that is fun and challenging. Whether you change the colour or add a vintage cabinet to the minimalistic design, and addition or replacement will add value to the room. 
These simple home renovations can make your home feel different without you burning a hole in your wallet. Whether you are opting for a DIY or plan to hire renovators, these minor renovations will make sure that your house is ready to be your soul space. If ever you need to move out, then these minor renovations will surely fetch some major currency additions.
About the Author
Alyssa Moylan is an ordinary woman from Australia, a writer by day and a reader by night. She writes on various topics like home improvement, business, lifestyle, health, travel and fashion. She likes to think of ways on how to solve daily life problems of people. Follow her on Twitter to stay updated.